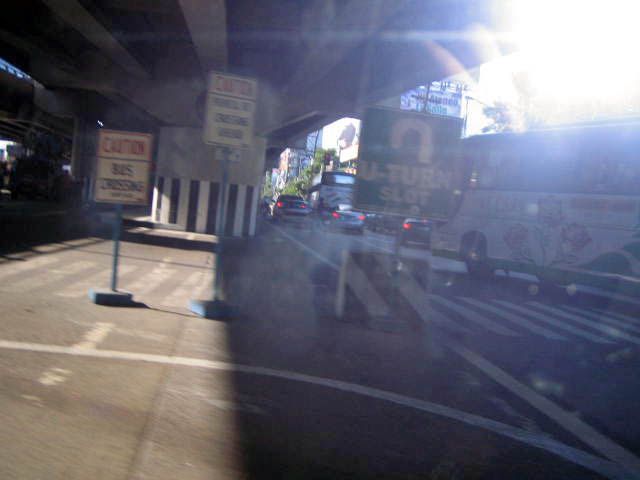 -i could've used "
why drivers always stuck their middle finger out
" as the title of this post but i think this one adds up to my theatrics. lol!
kanina pumunta kaming mega mall para i-meet yung business partner ng tita ko.. eh biglang sinabi diretso na lang daw sa glorieta so ayun, as we got out from the parkinglot, there came our dilemma...we couldn't find a friggin' U-turn! we drove some kilometers just to get to the other lane with the matching traffic and some a-hole drivers. and when i say a-hole drivers, yun yung mga sobrang pasaway.gr. katulad nung cr-v na biglang rumagasa sa tabi namin. tumama side mirror niya sa sasakyan namin. buti nga sa kanya na-fold yung side mirror niya.bwaha. anyway..bsta madaming pasaway sa kalye..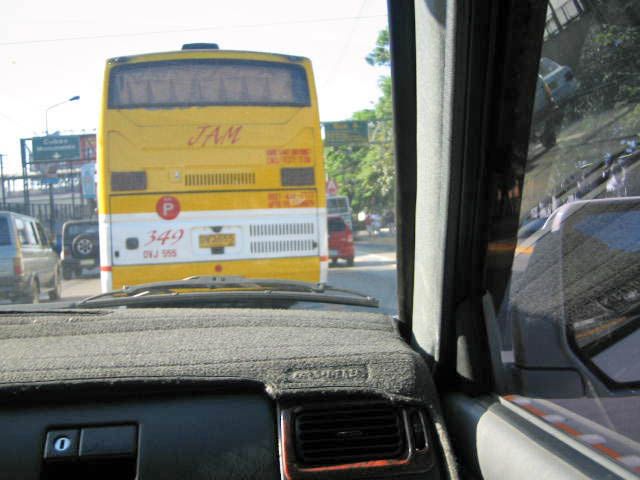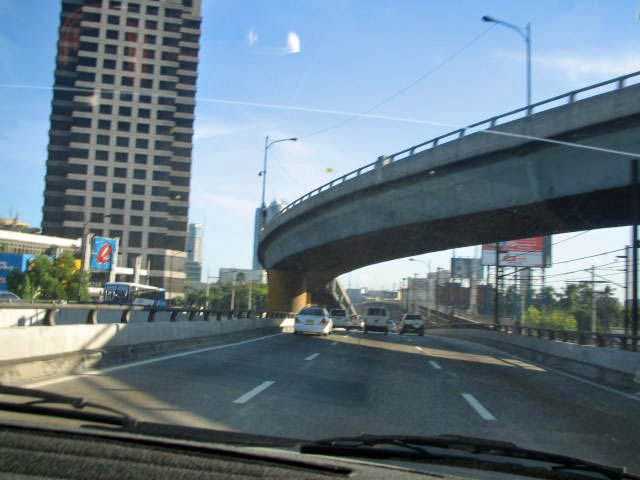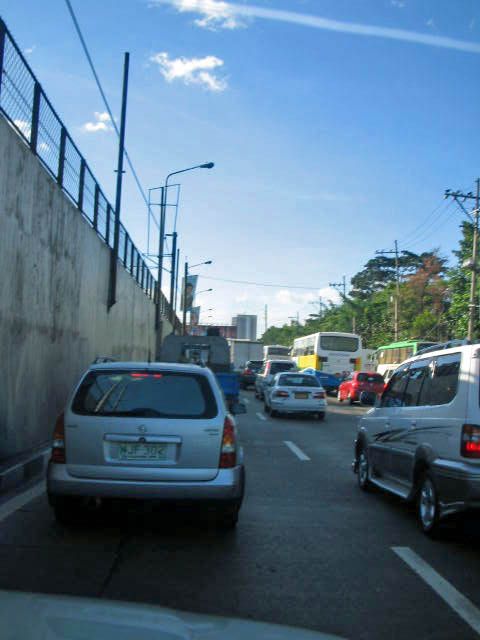 just look at our highways. super layo ng mga U-turn slots that you'll be wasting so much fuel just to get to the other lane.. kanina may mga naglilinis ng fences sa gitna ng highway na parang hindi nila napapansin hindi pa sila natatapos sa isa, madumi na kaagad ulit-and what would one expect? high way 'yon..haha! yung dinadaanang interchange sa C5.. i mean, those kind of structures use big bucks.. includingthose fences and the salaries of the people who 'clean' 'em.. there goes our tax.. my point is, are those even necessary? or do we just love spending so much? if it is for discipline, just where exactly are those disciplined drivers?:D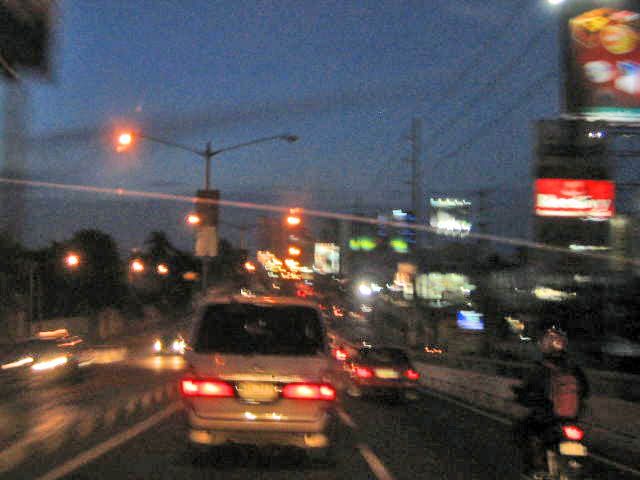 a third world country suffering poverty yet just can't get enough of our expenses.. lol. i wonder who enjoys the oh-so-adorable tarps of our beloved politicians hangin g all over the highways . they look so cute on it. specially the one folding his hands and having a pink background.XD